Yes, of course! If you're not feeling the friend vibe today, there are two ways you can enjoy Racefully's features on your own!
1) Run Solo: With this feature, you can focus on bashing your weekly goals, upping your run stats, and beating your previous records.
To start, go to your home screen and tap the green "Run Solo" Button: 
Before starting your run, you can select your screen orientation. During your run, the app will track distance travelled, time lapsed, speed, energy used, and calories burned. 
If you want to pause your run, tap the screen. To restart, tap it again. If you would like to stop your run, tap and press the screen until it stops. 
After your run, take a look through your stats and see how you did! Just tap "Finish Run," to close the run.
2) You can also run against previously recorded runs. This option is great if you want to run alone, but you're still feeling a bit competitive. 
To start a recorded run, go to the home screen and tap the blue "Group Run" button. 
On the next screen, select "Recorded Run."
 Now just select anyone of your friends, and choose one of their recorded runs to race against-- easy!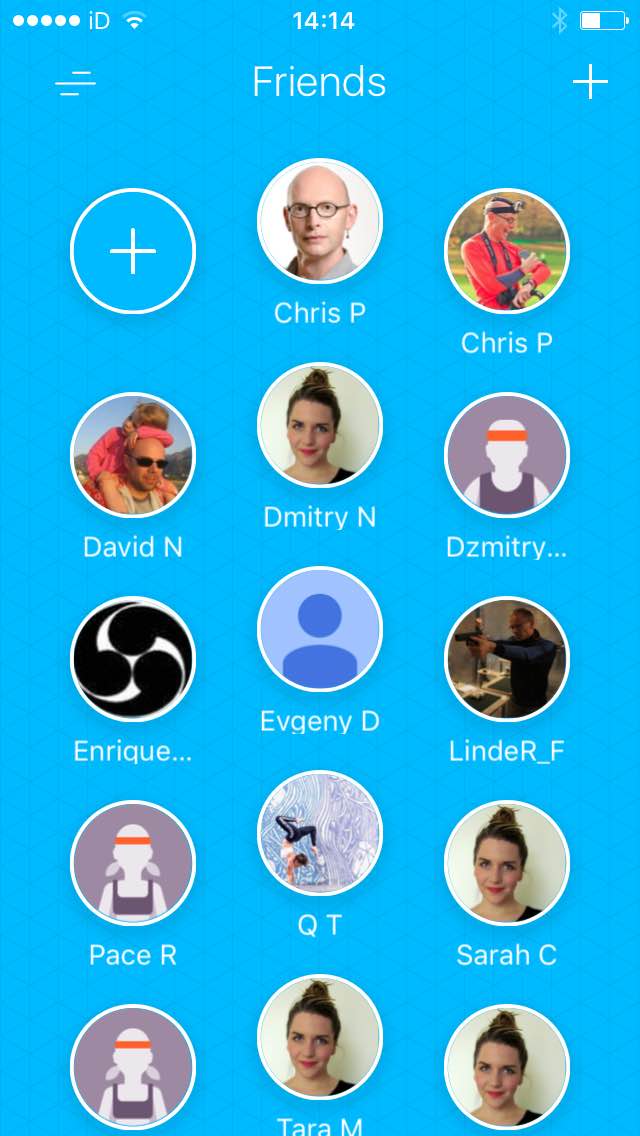 We hope you enjoy your alone time on your next run!